Spyier is one of the most famous and best hacking apps for Facebook Messenger. This Spyier guide will show you how to hack Facebook messenger successfully. And in fact, hacking someone's Facebook messenger is so easy that you don't need any expertise to use it. Not only Facebook messenger, you can hack the whole Facebook app with it.
Spyier can work effectively on both Android and iOS. It has specific wonderful features for both of these OS. You can read all the messages and the data shared on Facebook messenger quite easily. And guess what? You don't even have to struggle for knowing the password as Spyier can work even without a password.
Spyier is not only for Facebook messenger, it can give you the details of all the social media accounts of a relative person also. In fact, it can give you information of the whole respective device. So, Spyier is an all-in-one hacking solution and allows you to keep an eye on each and everything the other person does on his phone.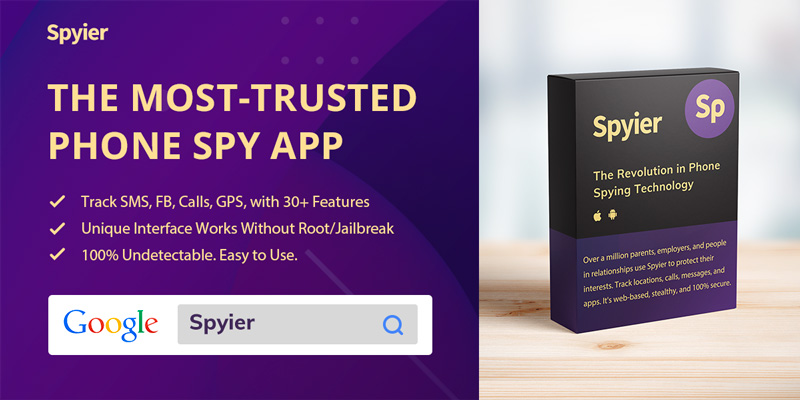 And all this is done through an easy to use and understand online dashboard that Spyier has incorporated. This unique facility of dashboard is amazing as you don't have to install any app with it. This dashboard can be accessed from any internet browser of any device so its all about ease and comfort.
Moreover, unlike many other apps, Spyier works without rooting or jailbreaking the respective gadget. You can check out Spyier site here. Many other spying or hacking apps require that you root or jailbreak the device that you want to hack. However, that is not the case with Spyier.
Spyier's Facebook Messenger Hacking Features
When you are hacking Facebook through a hacking app, the app must be able to give you all kinds of details of that Facebook account. And Spyier does exactly that. It gives you each and every detail of the Facebook account you want to hack.
Here we have mentioned some features that you can use when you are hacking someone's facebook messenger through Spyier.
Read Messages: As Facebook messenger is a messaging app, the target person must send and receive some messages through it. All of these messages will be in your view, you can see each and every message with Spyier.
View other media: People also trade other media like audios and videos through Facebook messenger. Through Spyier, you will be able to view all the media and even download it on your device.
View Profiles: When you are hacking someone's Facebook messenger, you might be curious about who they're talking to. Get to know all this through Spyier as it lets you view the profiles of the people the other person's talking to.
Hack Without Anyone Noticing
Spyier's best ability is that it allows you to hack someone's Facebook messenger in a secretive way.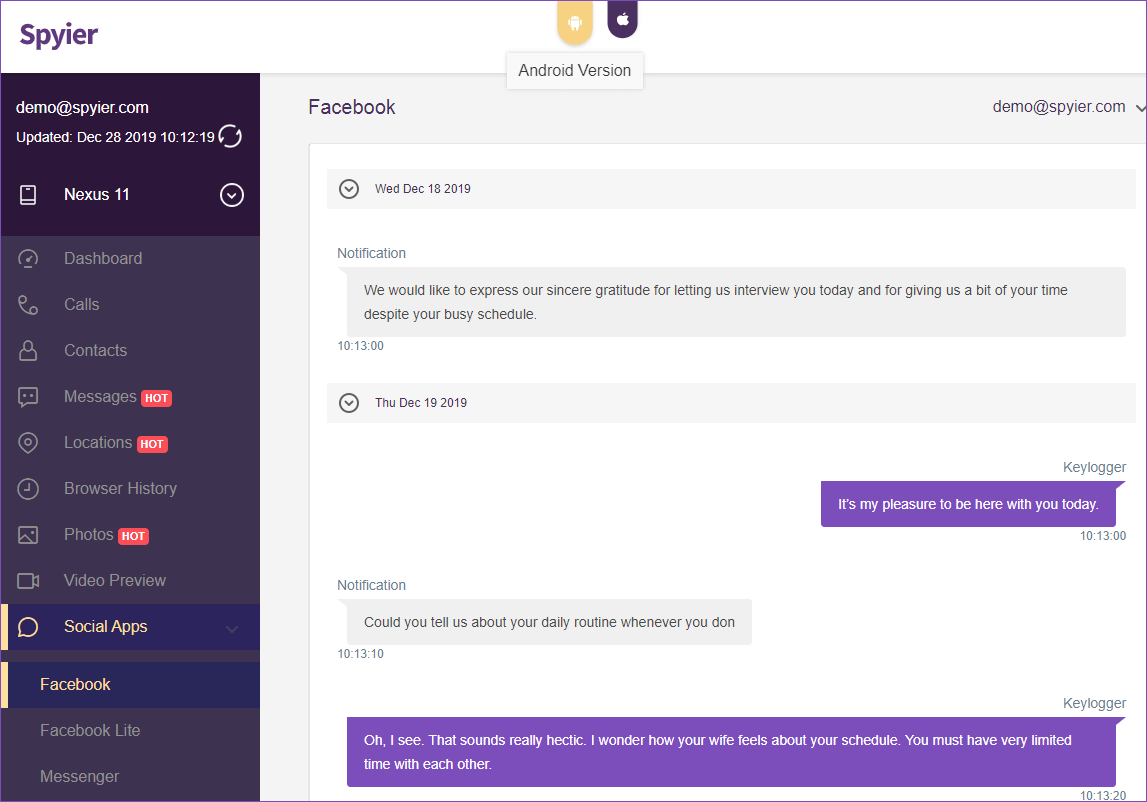 You will never get discovered hacking if you are using Spyier's amazing hack services. This is an exclusive feature that is hard to find in any other app. Down below, we have described Spyier's hacking services for Android and iOS gadgets.
For iOS devices
Spyier has effective services for iOS device hacking. With these amazing services, you can hack any iOS device and its Facebook messenger quite easily and without anyone noticing.
In case that the Facebook messenger that you want to hack is on an iOS device, you won't even need to install any kind of app on the objective gadget. This way, it becomes exceptionally easy for you and impossible for the device's owner to catch you hacking his device.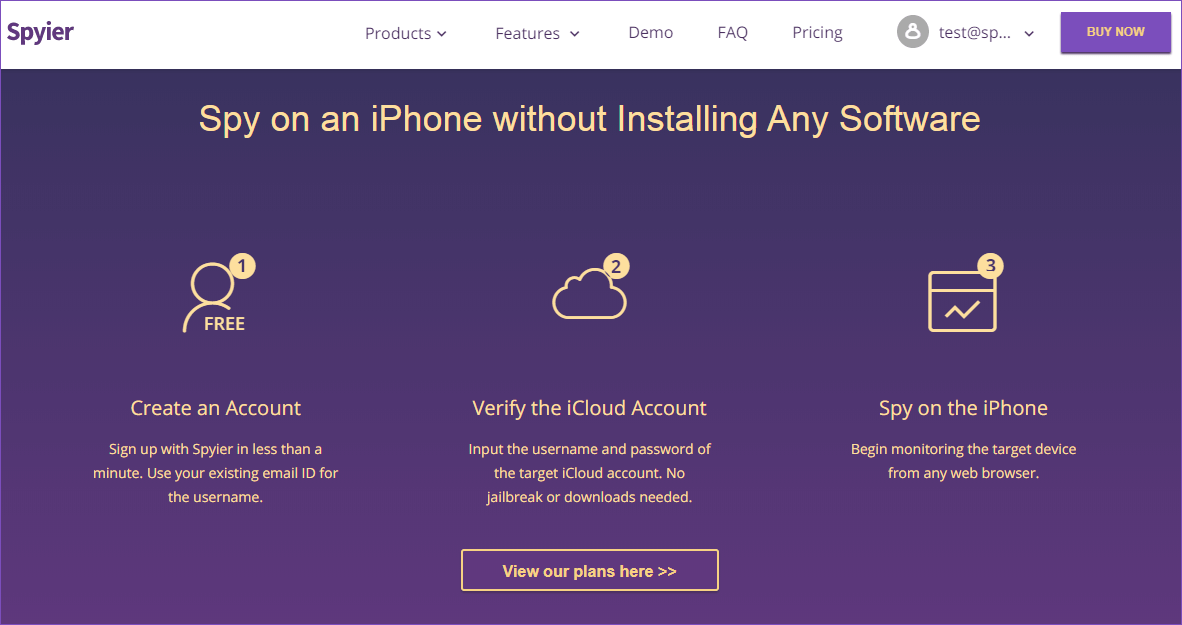 The only thing required for iOS hacking is the iCloud verifications of the objective device. Each iOS device is equipped with an iCloud account where all the device's data is backed up. You just need to provide the credentials of that account to Spyier and Spyier will do rest of the work. It will hack all the data and deliver it to your device so you can see.
For Android devices
Spyier has effective services for Android device hacking. Through the use of these services, Facebook hacking becomes exceptionally easy.
However, unlike iOS devices, app installation is required for Android devices. You need to get hold of the objective phone and install the hacking app on it. Don't worry, you won't need to touch the device ever again. The installation will take only a few minutes so there's nothing to worry about at all.
How to Hack Facebook Messenger with Spyier
Hacking with Spyier is extremely easy once you know all the steps. And by the end of this guide, it will just be a child's play for you.
Step 1: The first thing that Spyier requires is to sign-up. So you must sign-up before starting to use its services. Without an account, you won't be able to use its services. You can create an account easily  by visiting the Spyier website and opting for a suitable subscription plan for yourself.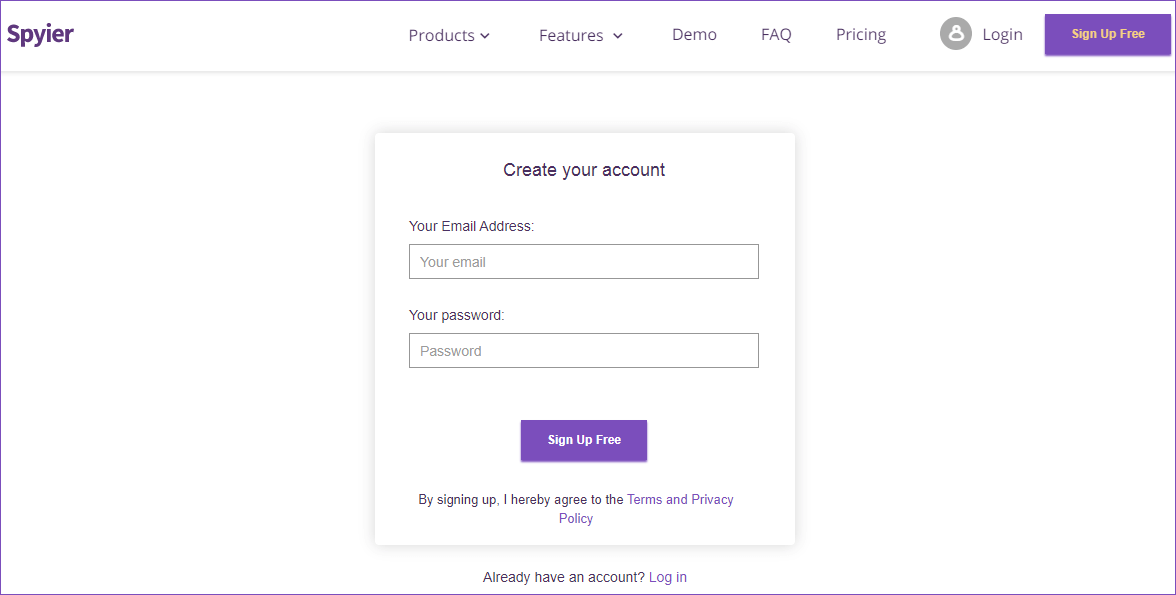 Step 2: The next step will be to choose the operating system of the objective gadget. In case you choose iOS, provide the iCloud credentials for the device.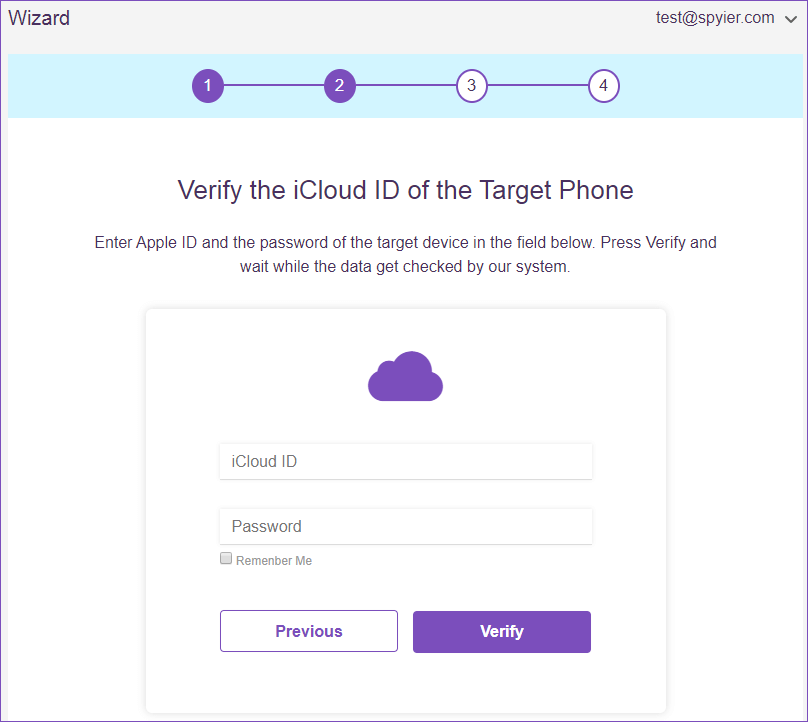 In case you choose Android, you must install the hacking app on the objective gadget. You don't need to stress over this because the app will disappear from the apps menu and will not show until you access it with your secret code.
Step 3: When the installation is complete, it will be shown on the screen. Afterwards, you can start hacking right away. Visit the dashboard from any device and click on the option of Facebook messenger. You can see every message and data shared on the relative account. So, it's quite easier with Spyier.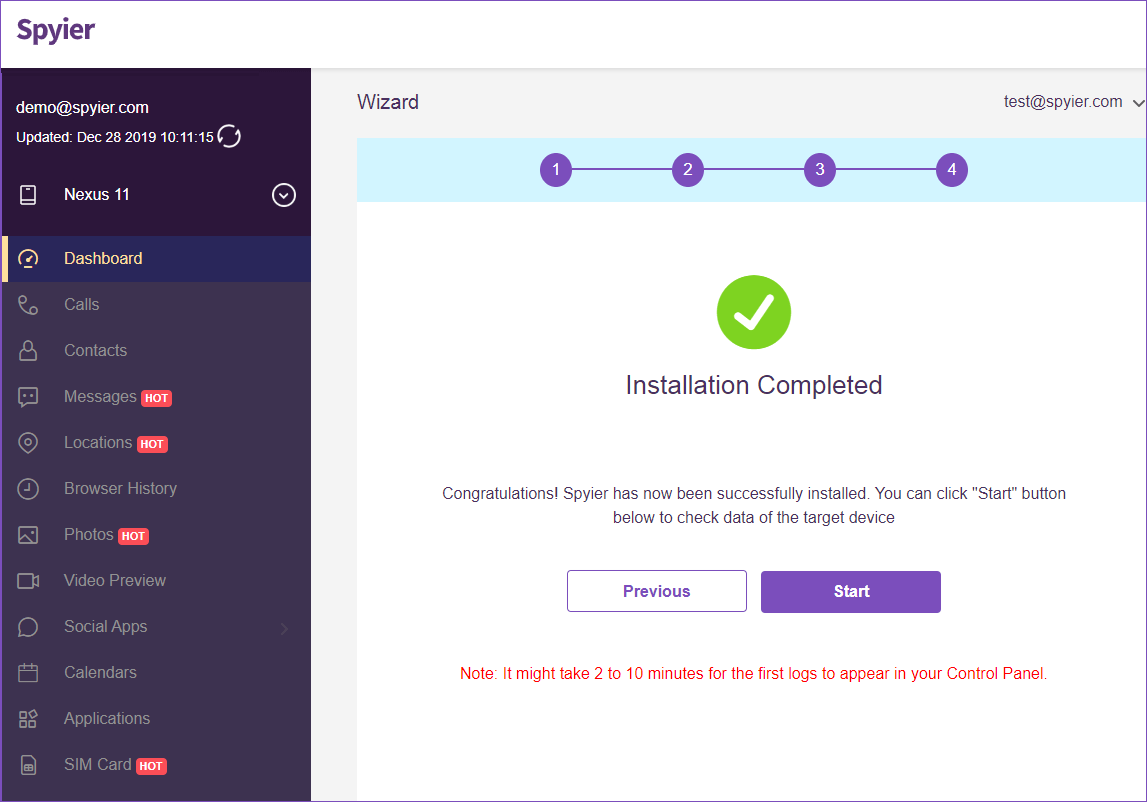 Conclusion
Spyier has made Facebook messenger hacking and incredibly easy task. You can see every inch of every data and this way, you can keep a close eye on the target person.