Lately, iPhones have been the target of many hackers. Mid last year, a company was able to hack an iPhone and the contents of the owner's iCloud account. 
Although some individuals and companies have successfully hacked iPhones, it not everyone's cup of tea. Apple makes it very hard for seasoned hackers to penetrate their devices.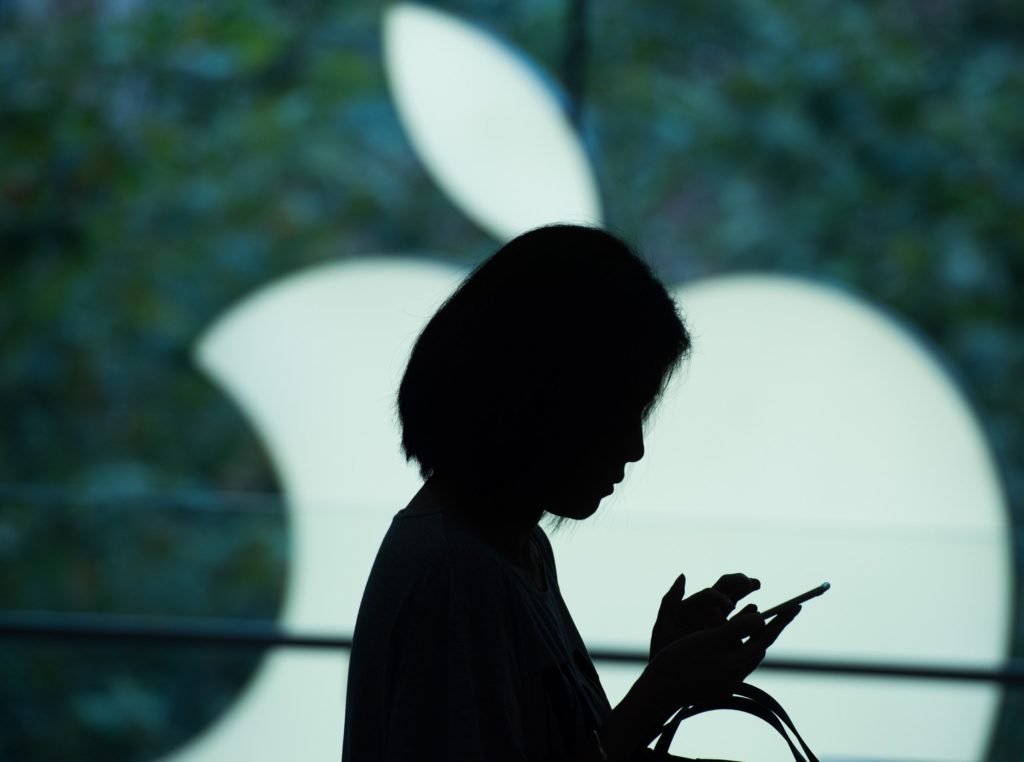 So, you may be wondering how one can get around this hurdle. Fortunately, there are iPhone hacking tools that make it easy for anyone to hack an iPhone. These tools use cutting-edge technology to deliver this capability. 
In this article, we will show you the top 5 iPhone messages hacker tools you can't miss. Here, we assemble trusted and reliable iPhone hacking tools. For more details read on. 
Part 1: Cocospy – The #1 iPhone hacking tool
Millions of users around the world trust and view Cocospy as a reliable hacking tool. Cocospy is phone hacking tool that supports hacking of devices running on Android and iOS. 
The hacking tool uses the latest technology to hack iPhones without the need to install the app. It comes with over 30 iPhone hacking capabilities that allow you to hack almost every aspect of an iPhone. 
Check this link to know how to hack iPhone messages by Cocospy. It not only lets you hack messages but also almost all installed apps. The design of this app allows it to surreptitiously hack all areas of an iPhone. 
1.1 Features and capabilities
Cocospy can hack text messages, location data, emails, browsing history, photos, phone calls, and much more. To accomplish this, Cocospy relies on a number of unmatched phone hacking features. These include:
Location hacking
Cocospy allows you to hack and track the real-time location of an iPhone. The app lets you access the location history of the iPhone. With Cocospy you get precise information about the address the geographic coordinates. 
Your target will never go out of reach with Cocospy. Also, this hacking tool has a geofence tool that lets you get notifications. The way it operates is that you have to set a boundary for the iPhone to get notifications if the target exits the boundary. 
Hack messages 
The app allows you to hack messages shared with the target iPhone. You can access all incoming and outgoing text messages with Cocospy. The app intercepts these messages and relays them to your dashboard. 
Cocospy not only hacks text messages but also social media conversations. With Cocospy you can hack WhatsApp and LINE social media conversations on an iPhone. 
It lets you hack into individual and group chats on WhatsApp. So, it lets you know who the hacked iPhone user chats with online. The app also lets you read deleted text messages since it backs them up on its server. 
Also, all LINE conversations will be at your disposal with this iPhone hacker tool. 
No-jailbreak solution
To hack an iPhone, this iPhone hacking tool doesn't require jailbreaking the target iPhone. First, the app eliminates the need to install the app on an iPhone, which eliminates the jailbreaking altogether. 
Jailbreaking an iPhone voids its warranty and leaves the user of the iPhone vulnerable. The process of jailbreaking an iPhone compromises its security. Also, the jailbreaking process requires technical know-how most people don't have. 
So, with Cocospy, you have the luxury of hacking an iPhone remotely without any installation. 
Remote and undetectable hacking
As a revolutionary iPhone hacking tool, Cocospy allows you to hack an iPhone remotely. To accomplish this you only need the iCloud credentials the target uses on his or her iPhone. 
Cocospy syncs all the data on the iCloud with the data on your Cocospy dashboard. All the hacking activities take place on your dashboard. The dashboard allows you to hack all the areas of the target iPhone. 
As you may have realised, remote hacking capabilities in this app let you hack in stealth. The owner of your target iPhone will never know you hacked them unless you tell them. 
Cocospy uses very little system resources since most of its activities take place in the background. Since it uses iCloud backup to hack an iPhone, the app does not interfere with the performance of the target iPhone. 
Also, Cocospy is a web-based iPhone hacking tool, which eases your hacking activities. 
Safe 
Cocospy is a reputable iPhone hacking tool that ensures you and your target are safe online. For instance, the app does not have access to third-party data so doesn't store it on its server. 
1.2 Using Cocospy to hack iPhone messages
To hack iPhone messages using Cocospy takes several easy steps outlined below:
Step 1: Sign up for a Cocospy account by visiting the official Cocospy website. Also, make sure you subscribe to a plan that meets your iPhone hacking needs. 
Step 2: Configure the target iPhone. Provide the requested details and choose iOS as your operating system. Then provide the iCloud credentials and verify. 
Step 3: Give the app time to sync data. After it's done, click the Start button to finish the setup process. 
Step 4: Next, log into your Cocospy dashboard to start hacking your target iPhone. On the dashboard select messages on the left panel to hack messages on the iPhone. 
In your dashboard, you will see when the message was sent or received and even know the contacts. 
Part 2: Spyic 
Another reliable iPhone hacking tool is Spyic. The app offers several features that make hacking an iPhone easy. Like Cocospy, Spyic has some amazing hacking capabilities up its sleeve. It can hack an iPhone remotely. 
Also, Spyic hacking activities take place in stealth to ensure your target never realises you are hacking them. Also, Spyic doesn't require jailbreaking the target iPhone to hack its activities. 
The app also lets you hack social media messages and posts. For instance, it lets you hack WhatsApp messages. All the hacking occurs remotely using a web browser.
Part 3: Spyier
Another decent iPhone hacking tool is Spyier. This a web-based iPhone hacking tool that lets you hack without your target knowing. It operates in stealth mode to avoid affecting iPhone performance. 
It lets you hack iPhone messages remotely using a web browser. Like Cocospy, Spyier doesn't require jailbreaking the target iPhone. The tool has more than a million users. 
Part 4: Spybubble
This is a cloud-based app that can hack an iPhone. It works in stealth to ensure your target doesn't realise your hacking activities. The app can hack into call logs, messages, and even take screenshots on the iPhone. 
All the data is uploaded on to its server and can be accessed via a web browser. This hacking tool supports Android, Windows, and Mac. The app is more expensive compared to Cocospy.
Part 5: Spytomobile
Spytomobile is a phone-hacking tool capable of hacking social media, and messages among others. It is great for monitoring employees' calls, messages, and social media activities. 
However, the app is not good for some users since it lacks the geofence feature, which is handy for parents. Also, its high daily price is high taking into account it lacks some essential features. 
Conclusion
Among the different iPhone hacking tools, Cocospy is the best. The convenience of using Cocospy make it a darling to many. Cocospy through its trusting user has an excellent customer approval rating of 96%. 
Also, it has even gained the attention of global media outlets like Forbes. If you are looking for the best iPhone hacker, Cocospy is the best tool for the job.