Before we explore what TemplateMonster offers, we have to know what one-page WordPress templates are. A website that is using one page has no clutter and gives web visitors a quick glimpse of your business portfolio or any other information that you need to communicate. Although they have been in use for many years, it is only recently that they have gained a significant preference among website owners.
If you are planning to start a simple website that can perfectly fit in one page, then you need to visit the TemplateMonster website to choose your favorite. Below, you will see a few of the many one-page WordPress templates offered by this seller. One thing to know is that they are expertly designed by their experienced technicians to provide value for the money.
Globy
One of the bestselling one-page templates by TemplateMonster is Globy, which is designed for businesses. It is easy to use, insert media and take advantage of special plugins that are included in the package. So, if you are starting a business, you do not have to worry about creating a simple website because this is the best solution out there.
Monstroid2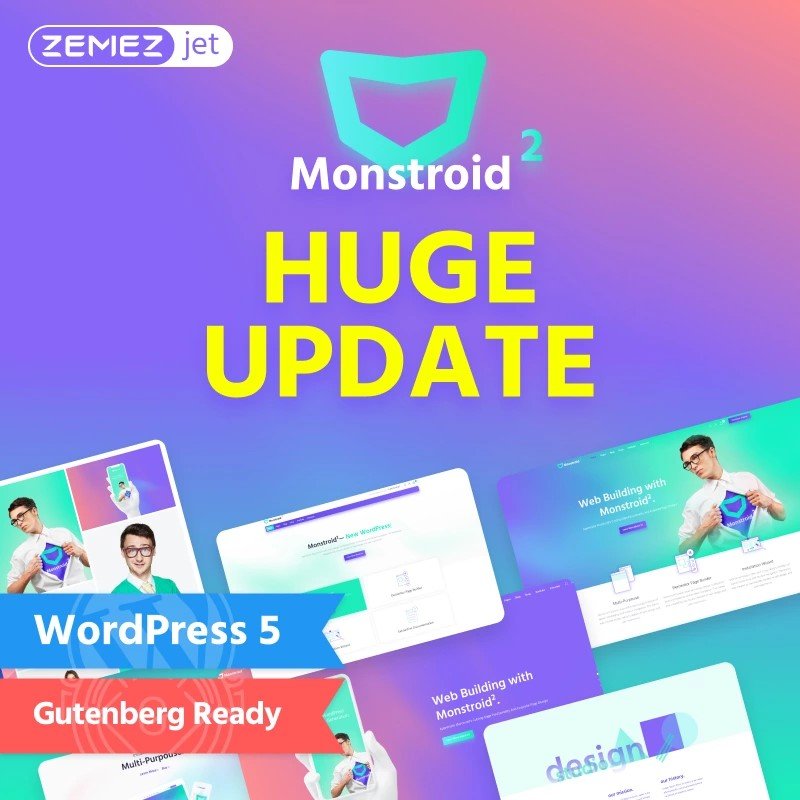 In addition to being an incredible one-page WordPress template, it is also an Elementor template that provides the capability to edit from the front. This simply means that you can start building your website in a simple way without going to the back end. It is important to mention that it is lightweight unlike many free templates on the web. You will be amazed by the especially fast loading speeds achieved when you use this template. And the best part is that it is very affordable.
Molex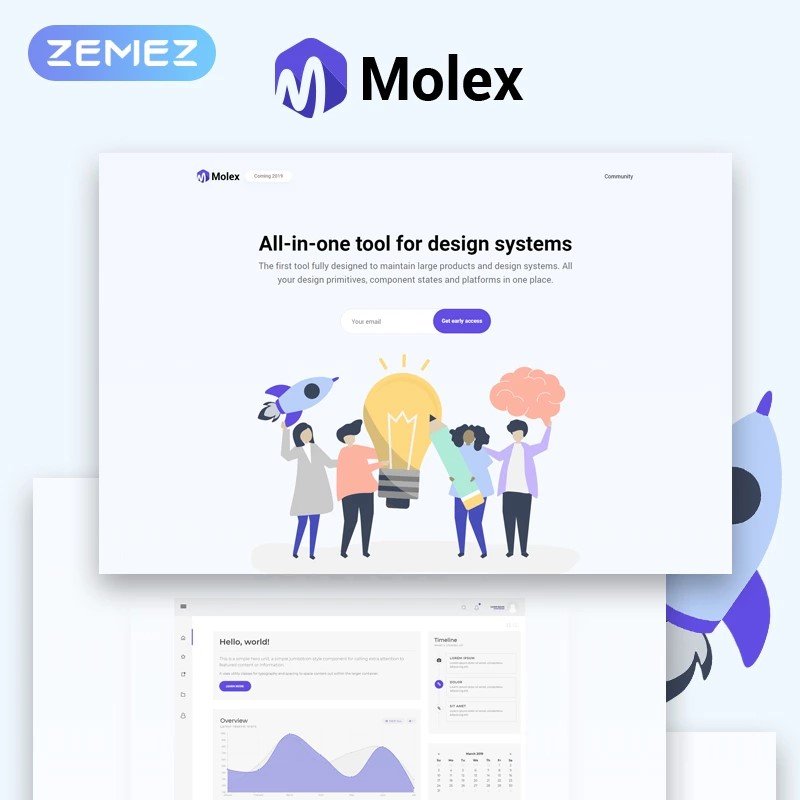 Among the over 70 one page wordpress themes offered by TemplateMonster, Molex is one of the bestsellers. It is promoted as the best in the creation of a landing website for your business or personal use. Just like many templates by this seller, it is also an Elementor template that is very responsive. After purchasing it, you can be assured that you will receive excellent value for the money in the long run. Luckily, there is support available from this seller to help you at any time.
Fair Wind
This template is designed for auto repair businesses. You will display the portfolio for your business perfectly by editing from the front while enjoying widgets like the map. Conveniently, the additions are free of charge. You will easily be able to build your own website using this template. Do not forget that it is a very responsive template that optimizes your website for various devices.
Benefits of Using Templates from TemplateMonster
The benefits of using this seller are numerous, but the main one is the support that they offer. Their aim is to see that all clients succeed in using the templates they buy. Another benefit is additional features like widgets and plugins that you will not get with the free themes out there.
The fact that they are very customizable is also an added benefit that allows all customers to get authentic websites. Indeed, TemplateMonster is the best source for your one-page WordPress templates.