The Benefits, Characteristics, And Offerings Of This Perfect Android Emulator
QUICK INTRODUCTION
Wow!  I know you are super excited to be able to play those favorite games that you only get to play on your Android phone on a now bigger and better screen. But lend me an ear for a minute; allow me to share a secret with you. Those emulators that you are using to play your Android games right now are just a tip of an iceberg. The emulator that we have right here is the iceberg itself and it's going to be a dream come through if you try it out.
Allow me to introduce the Nox Player, the perfect Android emulator that is packed with all you have ever wanted an even more when playing an Android game on a PC. Am sure you will marvel at the smooth gameplay, strong compatibility and exclusive skins. The extreme clean interface cannot be compared to that of any other emulator, and guess what?  You will be asked to pay a dime neither will you be stormed with any premium offer or adverts.
 HOW TO INSTALL AND GAIN ACCESS
It's quite easy and straightforward, neither will it take you all day to get it done. All you need to do is visit bigNox.com download the Nox Player, install this application on your PC and leave it up and running. After this short process, right from your computer, this Nox Player will give you the opportunity to download whichever games you so wish to play from Playstore.
DETAILED REVIEW: Characteristics, Features, and Benefits
The 3.83 GB program download all came to an end and it was time for me to install. It was exciting at first and I was eager to install, run so many apps, customized the settings to suit my style. After doing all those, I discovered that performance became slow. Actually, my PC is not up to date but am sure it is going to work just fine on a more advanced PC, As long as you have all the configuration intact. The fact that no app player excellent engine works well with X86/AMD even though you are running the advanced technology such as Android 4.4.2 and 5.1.1, you will enjoy great speed that is stable.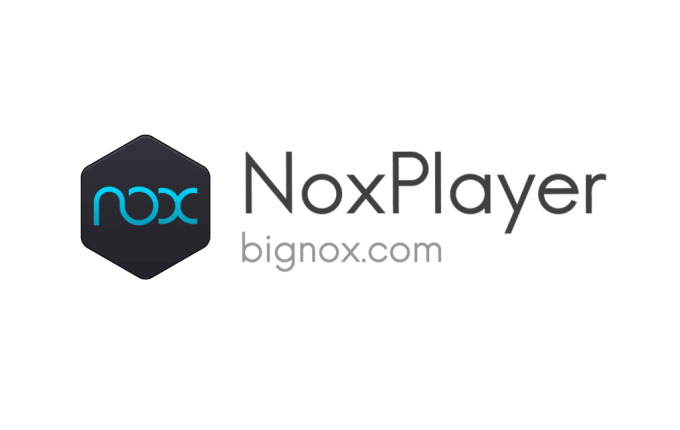 Apart from what I mentioned above, Nox gives the opportunity to run several virtual drives, meaning that your computer can accommodate several androids which in turn allows you to enjoy the multiple-player part of the games. Furthermore, Nox also give you the opportunity to several games at the same time and even from separate accounts, change the resolution of the game through settings and run it on even on a full screen which makes it seem as if you have android installed on your system.
Just because of Nox user-friendly interface, The way you want your game to appear is right in your hands because Nox allows its users to customize the graphics. Making use of settings, you can switch comfortably between a full screen and the HD resolution. That's not where it ends, the graphics can also be changed, choosing either the Direct X or the Open GL. Other performance settings like the CPU speed Ram usage can be changed as well.
What Nox Player offers is endless, all can't be expressed until you download yours. let's take, for example, Nox allows you to control your game with your keypad. This means that you don't have to get bored tapping your screen the way you do on your Android phones. This, in turn, gives you the sensational feeling that you only get to enjoy when playing PC games. Nox does not leave out high FPS format, in fact, you get to enjoy it the more.
Another spectacular quality that amazes me the most is the fact that is it absolutely compatible with so many types of games. I think you should check how Asphalt 8: airborne, it looks like when playing it on PC using Nox, it is intriguing and interesting. You will find out that is suits you at the same time compatible with Nox.
However, things didn't really go as smoothly as I expected it to be when I wanted to install some apps. Although, majorly all the apps that I installed did quite all right that particular one didn't work well. But I think the issue was with Nox, maybe it had a bug because I tried installing the same app on my Android mobile and it worked out just fine. Just in case you experience such, ignore it and move to the next game on your list.
Just in case, if you have a keyboard, a gamepad or controller, you can connect it to your Nox and enjoy.  Script recording is also available if you don't mind. You are amazed right! Nox Player app is a game world and nothing was left untouched.
There is one more spectacular feature that shouldn't be left out. You can customize your Nox in such a way that it allows you to play games that have to do with screen touch. This feature put a stop to using a mouse to control the cursor that will, in turn, controls the movements in the game.
Conclusion
Just as I said earlier, Nox Player is the best emulator because the system was programmed to customize the features as you wish. Although it's quite unfortunate that you can enjoy what Nox Player has to offer if you are a big fan of Linux OS.  Nox only works with Mac and windows.
Finally, I think what I did share with you is enough to prompt you to download yours.